New Delhi, August 30, 2022 : Market size, market share, growth rate, growth potential, share in experts, employment share , Overview – AVGC Sector in Numbers, Government support .. all these were presented by Mr Rajib Basu, Partner & Lead – Media & Entertainment PwC and Mr Sunil Gupta, Co-founder & CEO Yotta.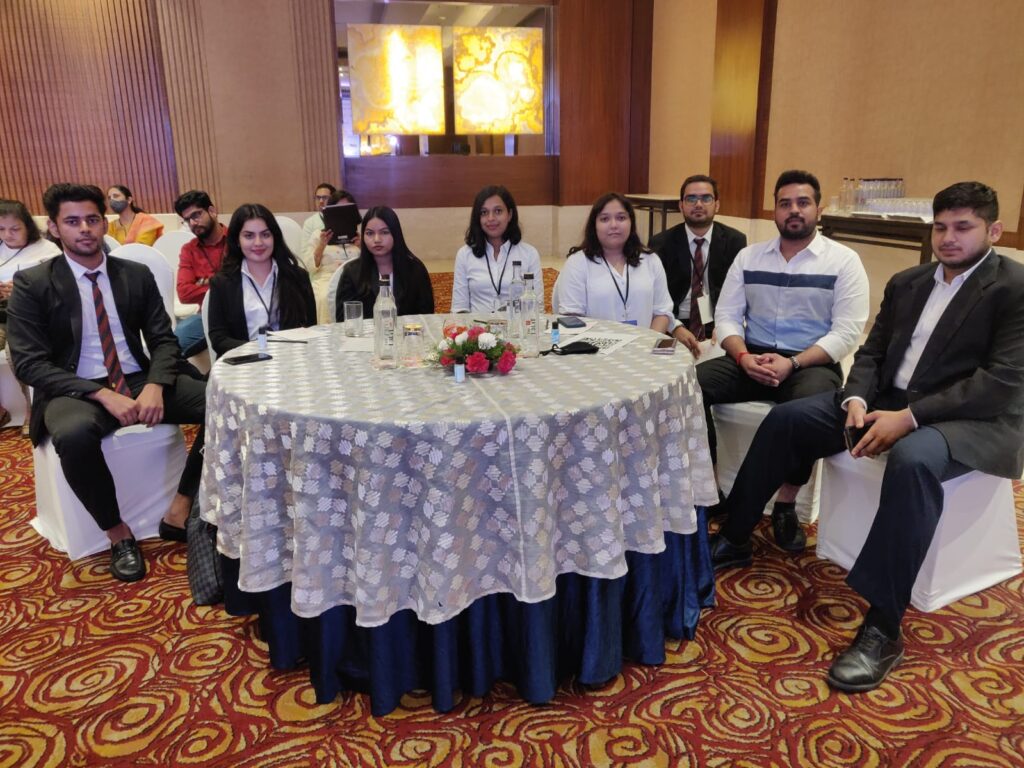 Esports has been one of the key forms of casual gaming, which saw a positive impact on account of pandemic. Mr Abhishek Isser, Founding Member, Federation of E-sports Association of India, Mr Gnana Shekar, Chief Marketing Officer, Skyesports and Mr Rohit Jagasia, CEO & Founder, Revenant Escports spoke on The Emerging Eco System.
Mr G Srikant Rao, Managing Director, Lead – Media and Software & Platforms Industry Practice, ATCI, Accenture, Mr Sunil Gupta, Co-founder & CEO Yotta and Ms Shiji Sunil, Business Head, ABAI Centre of Excellence spoke on the content creation, specially in animation, gaming and visual effects, is more a technology story today than a creative play. Mr Shejy Thomas, Regional Head of Technology – Asia Pacific, Technicolor, was Moderator of this session.