New Delhi, September 6, 2022: Allurion, a company dedicated to ending obesity, has launched the Allurion Swallowable Capsule in India – the only medical weight-loss device fully approved by the Central Drugs Standard Control Organisation (CDSCO), the national regulatory authority of India overseen by the Ministry of Health & Family Welfare's Directorate General of Health Services.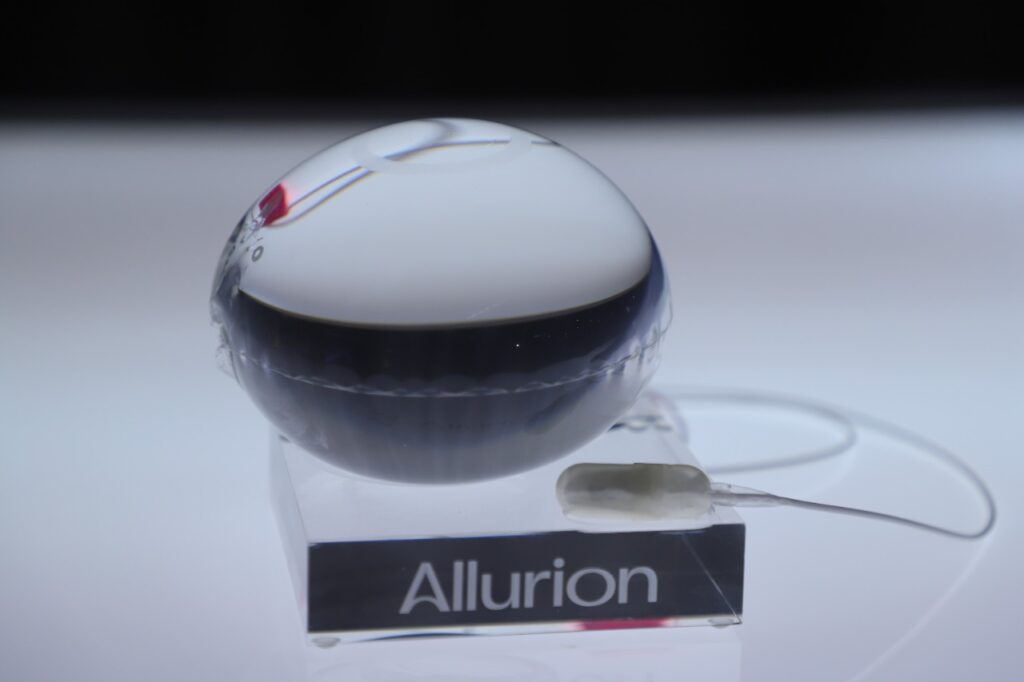 Dr Mohit Bhandari of Mohak Bariatrics is a bariatric and endoscopic weight-loss surgeon, and a pioneer in offering the Allurion Program in India. "Obesity is on the rise in India with three out of every four urban Indians overweight. As one of the most experienced bariatric surgeons in the Asia Pacific region with 17,000 bariatric surgeries performed to date, I think that weight management needs to be normalized rather than stigmatized, and the Allurion Program is a positive step in that direction," he says.
As someone of Indian origin, India is a special market for Allurion. It is part of my personal mission to bring our revolutionary technology to India to help end obesity and diabetes," says Dr Shantanu Gaur, Founder and CEO of Allurion. "Whether it is because they have a wedding coming up, have steadily put on weight due to a busy or stressful lifestyle, recently had a health scare, need to improve their fertility, or need to lose weight before an operation, the Allurion Program can be the answer for millions of patients throughout India," he adds.
Dr Ram Chuttani, Chief Medical Officer and Founding Partner of Allurion, adds: "Allurion is committed to provide patients a best-in-class experience, and their safety is our top priority. Studies have confirmed the proven efficacy and safety4 of the Allurion Program, helping patients lose an average 10-15% of their body weight in approximately 16 weeks1.