Arshi Singhal is a renowned name and a fashion label in the industry. She started her brand label Bare and Blur around October 2021, however, later it got changed to 'Label Arshi Singhal' to connect better with Indian ethnic lovers.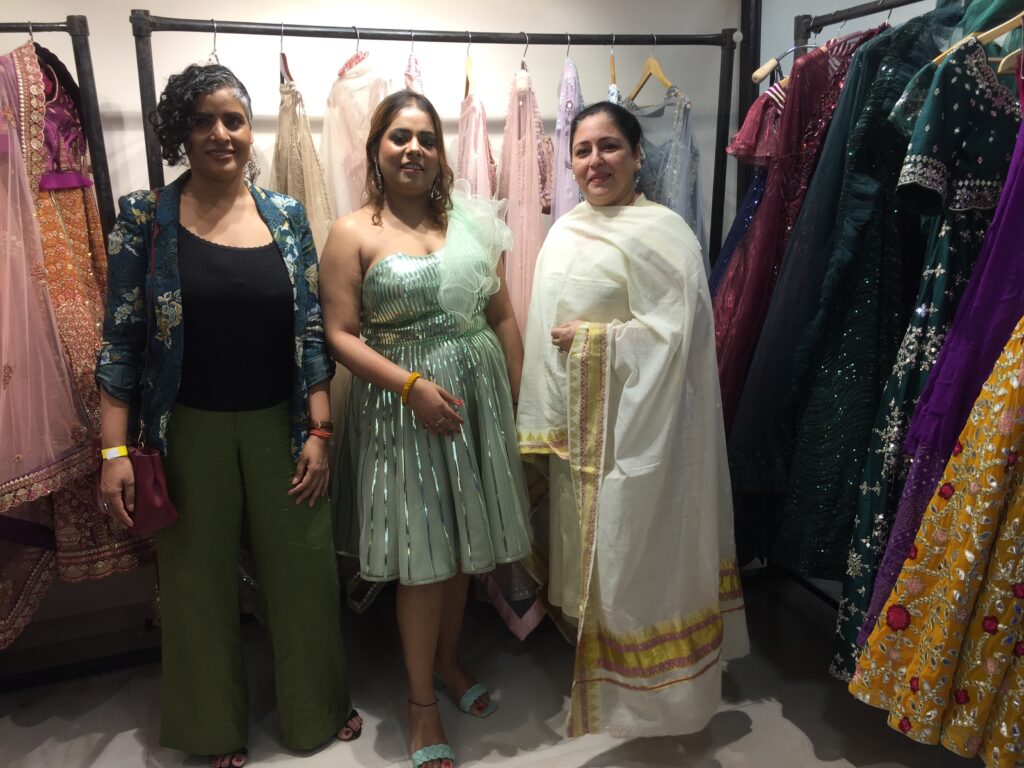 Her designs are inspired by the roots of Indian culture with a blend of contemporary fashion and style.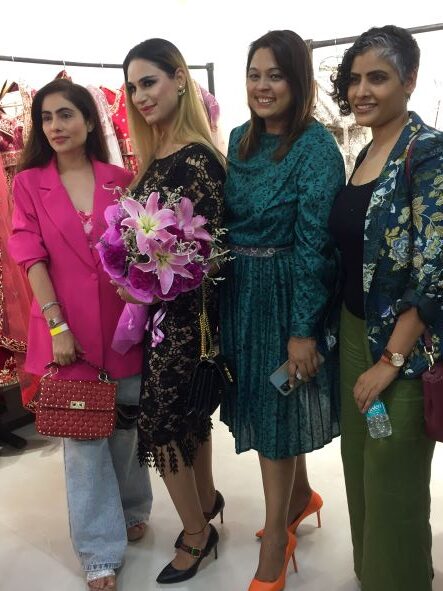 Her target audience are the millennials and brides of the current generation who are looking for something authentic, chic, and comfortable.
Before entering in the fashion industry, designer Arshi Singhal started her career as an intern in the New York Fashion Week Spring/Summer 2020.
She is an alumnus of the London School of Trends and has a keen interest in fashion. She did her Masters in Organizational Behavior and being a psychology major it was an unexpected switch for her, but after the internship as fashion psychologist in NYFW, it was a smooth shift and she went on to pursue Management of Fashion Business from NIFT, Delhi.
Later, she did a few styling courses from online platforms. She carries an inspiration which enables her to forecast the best trends.