New Delhi, November 15, 2022 : A press meet was organized by Netflix today. Ms Tanya Bami, Series Head, Netflix India, Creator Neeraj Pandey, Director Bhav Dhulia, Karan Tacker, Avinash Tiwary, Jatin Sarna, Ravi Kishan and Abhimanyu were present.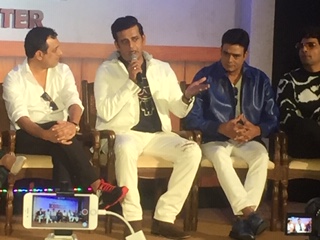 The trailer shows a crime drama series full of action.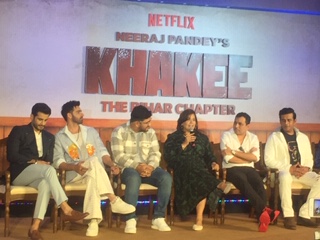 Khakee will be released on November 25, 2022 on Netflix.