New Delhi, November 17, 2022 : Two days conference of BW Businessworld Supply Chain Resilience Summit 2022 with Network of Indian Industries & Enterprises being the outreach partner, was inaugurated today at Reddison Blue Hotel, Mahipalpur, New Delhi. Dr Annurag Batra, Chairman, Editor-in-Chief, Businessworld, Keku Gazder, MD & CEO, Aviapro Logistic Services and Former CEO, AAI Cargo Logistics & Allied Services Company and S Ramakrishna, Former Chairman, Federation of Freight Forwarders Association of India addressed the delegates in the inaugural session.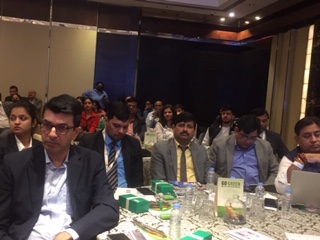 Manmeet K Nanda, JS, Department for Promotion of Internal & International Trade, Ministry of Commerce & Industry, Government of India in conversation with Mohit Bhasin, Partner, Global Co-Lead – Economic Growth Practice, KPMG spoke on Regulatory Impact Assessment/Cost of Regulation.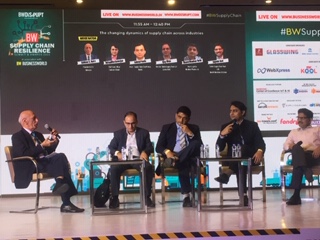 Ashish Taneja, Partner, Supply Chain Labs, Avinash Kant Kumar, President, Integrated Supply Chain & Quality, Assurance, Jubilant FoodWorks Ltd., Suman Chowdhury, Co-Founder & COO, Clovia Lingerie, Utsav Malhotra, COO, Go Noise, Vijayanand Choudhury, Global Head – SCM, Sterlite Technologies, Yashpal Sharma, Managing Director, Skyways Group discussed on Building Supply Chain Resilience – A boardroom agenda. The session was moderated by: Sambit Patra, Partner, Bain & Company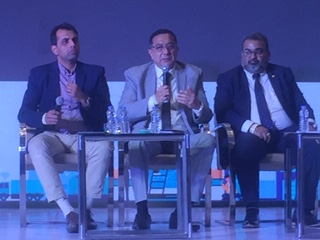 Aniruddha Banerjee, Chief Sales Ocer, Spencer's Retail, RP-Sanjiv, Goenka Group, Ashish Pande, Head – Supply Chain (South Asia), Nestle, Ajay Sikka, Director-Global Supply Chain & CoE Carrier HVAC, Bharat Bhushan Rathi, Head – Logistics, Mankind Pharma, Rajnish Goel, Former Supply Chain Head – GSK, Reckitt Benckiser & Licious, Sourabh Raghuvanshi, VP – eCommerce, Sales & Supply Chain, Lava Mobiles, discussed on The changing dynamics of supply chain across industries. The session was moderated by: Krishan K Batra, President & CEO, ISM-India.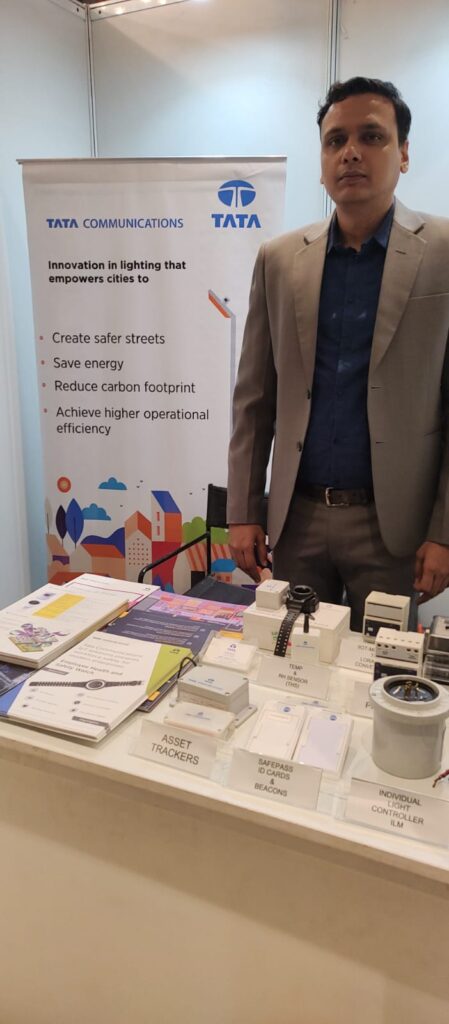 Devpal Menon, CEO, Mercargo Logistics, Deepak Suri, Head – Customer Solutions (South Asia), AP Moller – Maersk and Tarun Kalra, GM, MSC shared their views on Optimising Ports and addressing container shortage challenges. The session was moderated by Arun Kumar, Honorary Secretary, Association of Multimodal Transport Operators of India (AMTOI).