New Delhi, November 19, 2022: The Second edition of the International Numerology Day, which falls on November 18, annually, to create awareness about the benefits of this ancient predictive science, among the public, was celebrated today. The International Numerology Day (IND) event also featured the birthday celebrations of Dr. J.C. Chaudhry.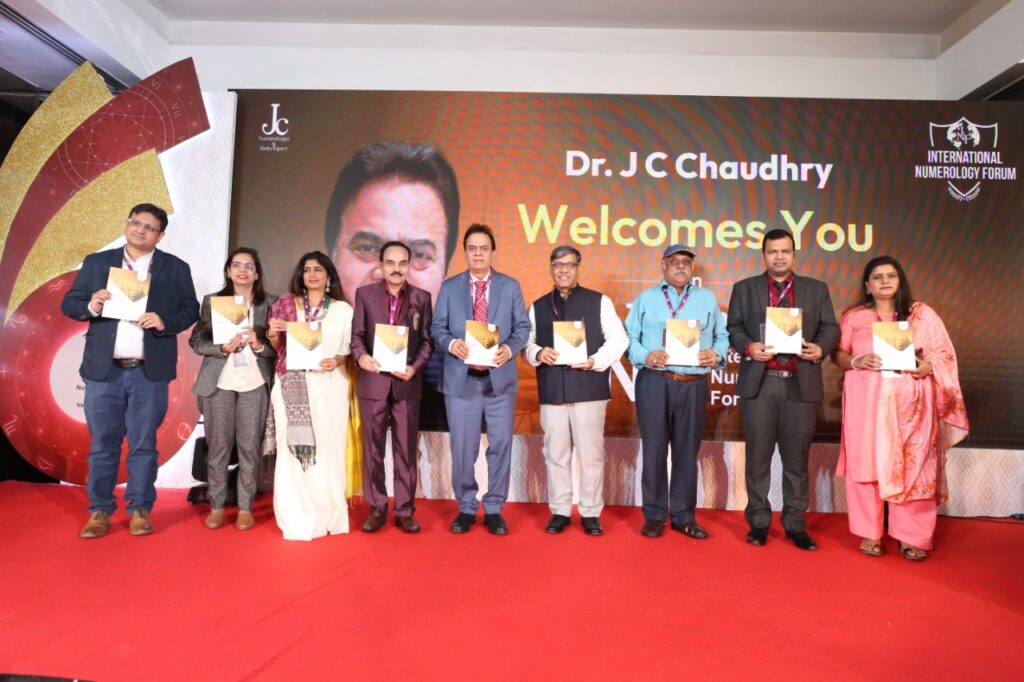 The event started with the 1st meet of the International Numerology Forum that attracted the participation of 13 globally renowned numerologists, in addition to many others joining virtually. Dr. J.C. Chaudhry, a world renowned numerologist and founder of Chaudhry Nummero, a numerology firm, delivered the keynote address.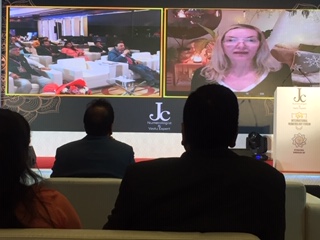 Accomplished numerologists who addressed the gathering included: Mr. Mudigonda Gopikrishna, India; Ms. Pari Sagar, UAE; Mr. Amreesh Saxena, India; Mr. Michael West, USA; Mr. Abhinandan Kumar, India; Mr. Govind Vedaprakash Shandilya, India; Ms. Deepa Bajaj, India; Ms. Tameera, Australia; Mr. Pradiep Siingla, India; Ms. Allison Rose, Australia; Ms. Kathy Bernstein, USA; and Ms. Ankkita Siingla, India.
Currently, Dr. Chaudhry provides Numerology solutions and services to eminent personalities in India and countries across the globe such as the UAE, Canada, Singapore, South Africa, Malaysia, UK, and Netherlands. His specialties include Business Numerology, Name correction, Newborn Numerology, Marriage Numerology, Lo Shu Grid Numerology, among others.