New Delhi, November 26, 2022 : Dr Shashi Panja, Minister in charge, Department of Women & Child, Development and Social Welfare, Industry, Commerce and Enterprises and Public Enterprises and Industrial Reconstruction, Government of West Bengal addressed the media.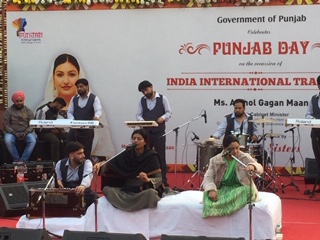 West Bengal's GSDP has been projected at USD 22,39 billion for 2022-23 which is approximately 3.7 times the increase from USD 64 billion in 2010-11. It accounts for 5.8% of the national GDP and the state's GSDP grew at a CAGR of 11.54% from 2015-16 to 2022-23.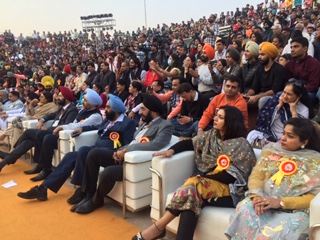 The Deoachal Pachami Coal mine, which is the largest coal mine of Asia, will undoubtedly be a great source of investment opportunities, employment creation and manufacturing growth. The State Government has also steadily supported its Leather sector by establishing the Calcutta Leather Complex, which is Asia's largest integrated leather complex and end to end leather value chain development that will promote economies of scale and create jobs.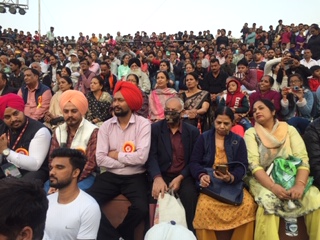 The Government of West Bengal has been hosting its flagship business event, the Bengal Global Business Summit since 2015. The sixth Bengal Global Business Summit was organized on April 19-21, 2022 where global business community explored commercial opportunities, and areas of convergence for growth.