New Delhi, December 21, 2022 ; Business World organized "Retail Leadership Summit 2022" at The Park, New Delhi.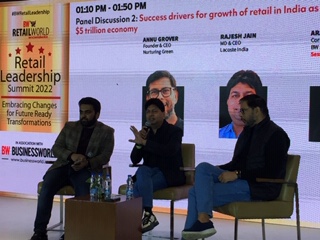 Dr. Annurag Batra, Chairman & Editor in Chief, BW Business World & Founder, Exchange4Media, addressed the delegates in the opening session.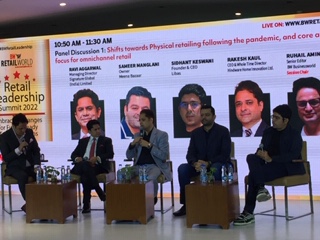 Mr Arvind Mediratta, MD & CEO Metro Cash & Carry India, spoke on the future of Retail.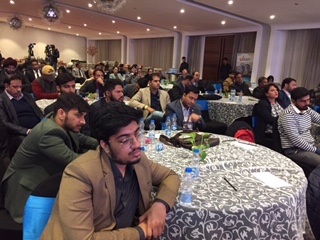 Mr B. Thiagarajan, Managing Director, Blue Star, explained on Accelerating Atmaribhar Bharat & Building for the world.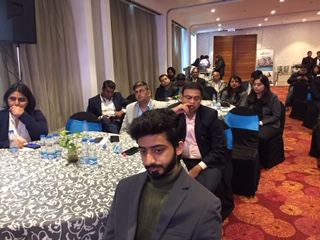 Mr Ruhul Amin, Senior Editor, BW Business World, chaired the session on shifts towards Physical retailing following the pandemic and core of focus for omnichannel retail.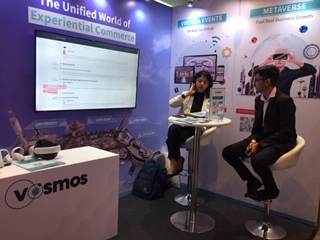 Dr Prakash Kamaraj, Lead Blockchain Architect, Chingari, spoke on Impact of Web 3 on retail.