National, September 3, 2023: Orchids The International School has once again demonstrated its commitment to holistic education by hosting the 'Power Up with Legends' and 'Skill up with Legends' Sports event which was held from the 31st of August to the 3rd of September.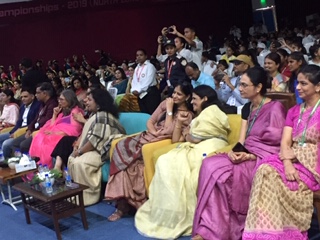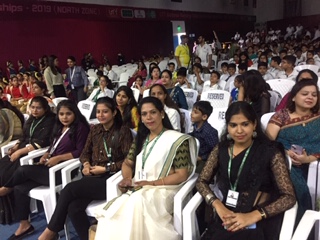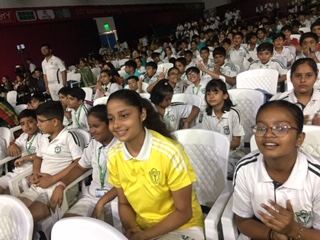 The event brought together the realms of creativity and physical activity in a spectacular showcase that featured students from various campuses and age groups. India's Olympic medal-winning boxer and eight-time World Boxing Champion Mary Kom graced the grand finale, providing a great sense of inspiration to all participating students. The camp was skillfully conducted by Shikhar Dhawan's sports company, Da One, ensuring that students received top-notch training and guidance from professionals who have excelled in the world of sports.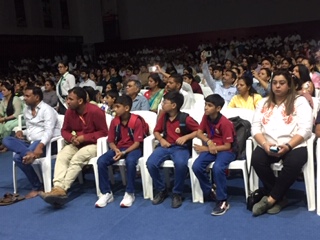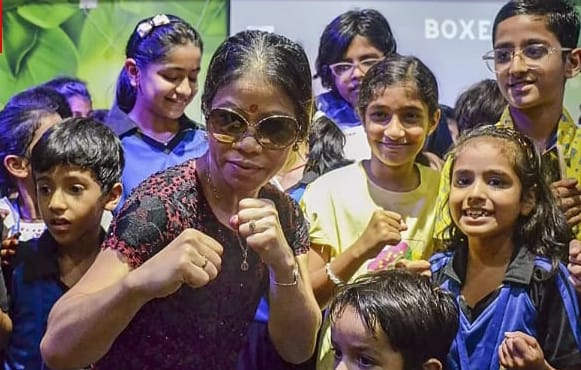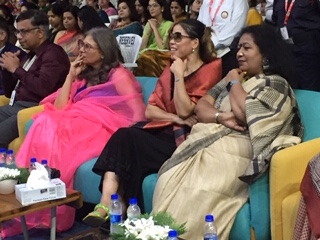 The sports event kicked off with an In-House Sports camp exclusively designed for students of DPS Sonipat campus. Over three days, unbridled excitement had gripped a Sports camp, divided into two campuses to cater to different age groups of students. The NBC campus hosted students from Grades 3 to 5, while the DPS campus drew participation from Grades 6 to 12. The Sports camp provided an opportunity for students to engage in physically invigorating activities such as Cricket, Football, and Swimming. The aspect of this event aimed to foster a sense of teamwork, discipline, and a healthy competitive spirit among the participants.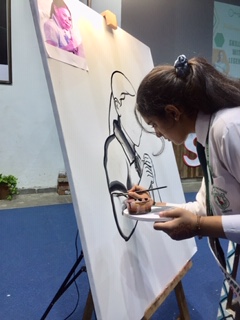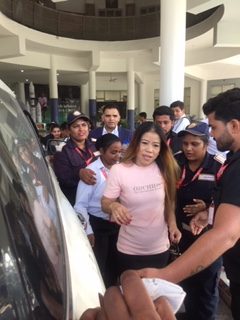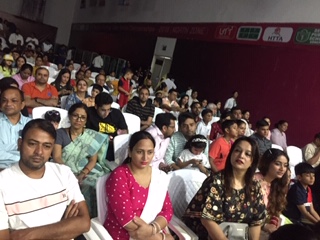 Expressing her gratitude in glowing terms for being a part of the event, Mary Kom said "It's an honor to have witnessed the incredible talent showcased at Orchids The International School's 'Power Up with Legends' and 'Skill up with Legends' Sports event. The students' dedication to both artistic expression and physical prowess is truly inspiring. Let's continue to encourage and nurture their creativity and athleticism. Congratulations to all participants and Orchids The International School for fostering holistic growth," she said.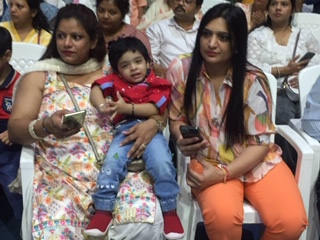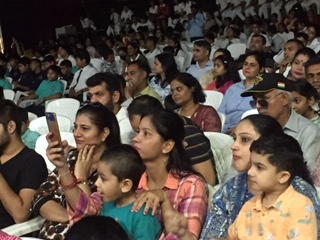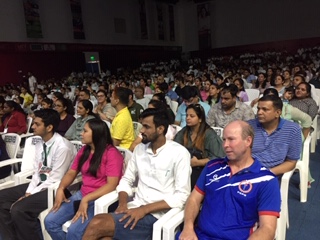 Sudha Rajmohan, VP Academic, Orchids The International School also shared her thoughts, stating "Sports not only builds physical strength but also teaches life skills that are invaluable. At our institutions, we take immense pride in our holistic sports curriculum by providing holistic development through Health & Nutrition Program, Yoga & Meditation, Taekwondo, and personalized diet charts based on BMI. Our 'Get Fit Program' and the Long Term Athletic Development (LTAD) program covering various sports, we're sculpting their fitness, strength, and health conditioning. This initiative doesn't stop at physical prowess; it's a blueprint for strength and muscle development in our students. These helped us carve out students at Orchids who have represented India on international forums in Sports.