Gurugram, September 22, 2023 : Orchids The International School, renowned for its commitment to academic excellence and creative development of the mind, today launched its much-anticipated 'LITERARY FEST 2023-24.'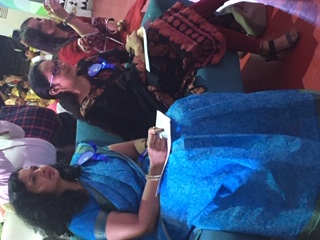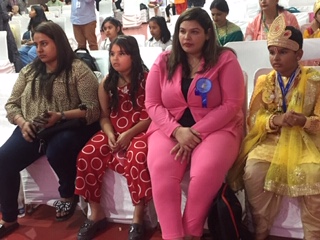 The fest is a celebration of creativity, language, and the power of imagination of its students. At the core of the festival lies the promotion of innovation and artistic expressions. Students are encouraged to let their creativity flow freely, whether through the written word, spoken word, or any other form of literary art. The festival recognizes the power of language diversity by featuring competitions in various languages, including English, Hindi, Sanskrit, and French.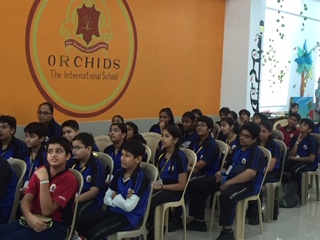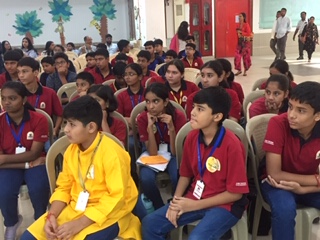 One of the festival's most significant strengths is its ability to bring like-minded peers together. The festival will offer students a unique opportunity to connect and engage with fellow students from leading schools in Gurugram at the Inter school writing competition.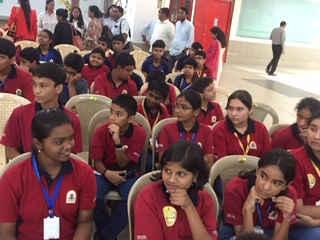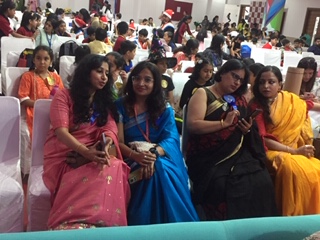 The event was graced by the presence of acclaimed author Tanu Shree Singh, who was a great source of inspiration to the young participants. She expressed "Literature has the power to transport us to different worlds, ignite our imagination, and provide a platform to express our thoughts and emotions. Embrace the magic of words, for they have the power to change the world."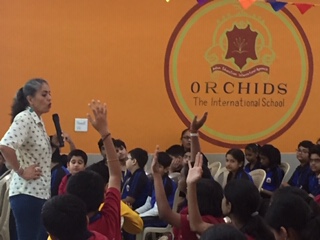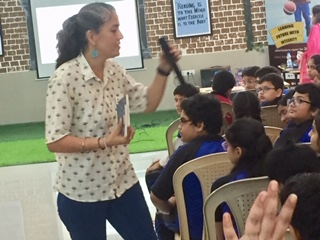 Commenting on Literary Fest, Sudha Rajmohan, VP Academics, Orchids The International School said "I'm thrilled to inaugurate Orchids The International School's 'LITERARY FEST 2023-24,' emphasizing our dedication to academic excellence and creative growth. This festival empowers our students to unleash their creativity through various literary arts and embrace language diversity. ThisInter school competition fosters healthy competition and connections among students. As we continue the Literary Fest I believe it will promote excellence, teamwork, and collaboration among schools, reinforcing the transformative power of words."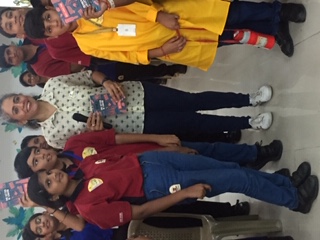 Tanu Shree Singh also led a successful Writers' Workshop offering 'Tips on How to write and What to write'. The workshop was a resounding success, attended by eager young writers seeking to refine their craft. Day 1 at the Literary Fest was not only an occasion for competition but also an opportunity for students to learn, grow, and be inspired by accomplished figures in the literary world like Tanu Shree Singh and Shiv Aroor. It promoted overall excellence and encouraged teamwork and collaboration among schools.