New Delhi, December 19, 2022 : Mr Anil Agrawal, Additional Secretary, Department for Promotion of Industry and Internal Trade, Ministry of Commerce & Industry, Government of India, spoke about the recent initiatives by the Government of India to strengthen compliance with standards. He mentioned that the government is looking at implementing robust market surveillance system. Accordingly, a framework has been drawn and it is in the initial stage of implementation. He further apprised the need for the industry to look at opportunities that exist for products being imported in huge numbers. The industry has opportunities to augment the testing infrastructure requirement across all domains. Mr Agrawal added that Indian standards will uprise if industry invests in innovation which necessitates the need to engage with the huge start-up ecosystem that is emerging in the country.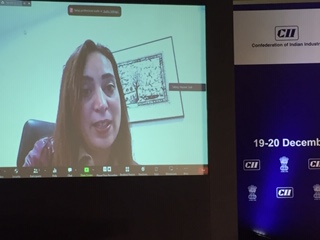 Mr Rajesh Agarwal, Additional Secretary, Department of Commerce, Ministry of Commerce and Industry, mentioned that the industry will need to look into and think over to prepare in a manner that the products that India offers within the domestic market and within international markets are all benchmarked to the best international standards. This, he advocated, is the only way to create and build brand India. Mr Agarwal further added that standards are sometimes used as a non-tariff barrier to divert trade or control trade by some of the countries. But largely, these are designed keeping in mind the larger public interest and consumer interest. Therefore, if quality regulation standards are becoming the norm across the world, India must not lag behind others.
Mr R P Singh, Secretary General, Quality Council of India, in his address at the 7th National Standards Conclave organised by Confederation of Indian Industry (CII) today, mentioned that quality will play a significant role for India to become a developed nation. India's internal quality system must be carefully recalibrated as per the changing global dynamics. He further stated that "we have to make sure that the industry is ready to upgrade itself to national and international standards. It is important that India's industry is treated equitably in the global front."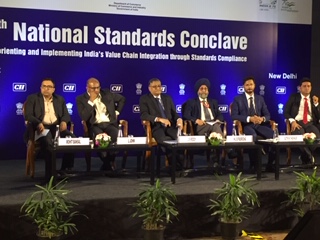 Dr M Balaji, Joint Secretary, Department of Commerce, Ministry of Commerce & Industry, Government of India commended CII's efforts for organising the conclave, focusing on standards. Mr Balaji underscored that capacity building, technical assistance for standards etc., are of late, turning out to be a protectionist measure being used by most of the countries. Furthermore, he mentioned that with respect to Codex standards, there are two worlds that exist, one being the developed world and the second being the developing and underdeveloped world.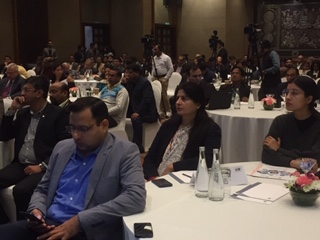 Mr Deep Kapuria, Chairman, National Accreditation Board for Certification Bodies & Co-Chairman, CII International and Trade Policy Council & Chairman, Hi-Tech Group reiterated the increasing focus on sustainability, which will drive change in trade policy. "As countries and businesses increasingly embrace the concept of green economy, initiatives such as green logistics, climate resilience, infrastructure, and many, more businesses would have to adapt to ESG principles. This is bound to lead to greater emphasis on regulations concerning standards and their harmonization", said Mr Deep Kapuria in his address at the Conclave.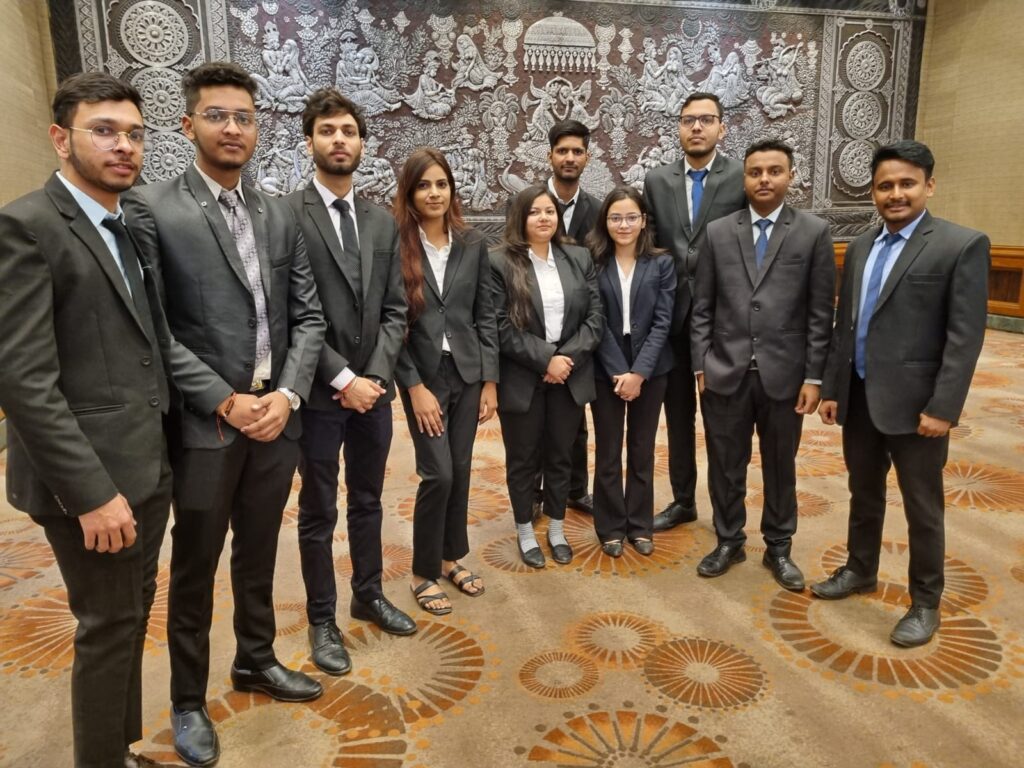 The Conclave also witnessed the participation of other eminent panellists and marked the unveiling of the Handbook on Standards prepared by Centre for Trade and Investment Law, IIFT.