Two-days International Conference on Applications of AI and Statistical Decision Making for Business World was held at Rukmini Devi Institute of Advanced Studies from December 16-17, 2022.
During inaugural address, Director RDIAS and Patron International Conference, Prof (Dr.) Raman Garg and Dean RDIAS , Dr. Namita Garg highlighted that code-driven systems have spread to more than half of the world's inhabitants in ambient information and connectivity, offering previously unimagined opportunities. The Chief Guest, Mr.Akhilesh Srivastava, Digital and Innovative Technology Leader, World Economic Forums-India's Road Safety 2.0 mentioned that digitizing infrastructure services and industries can lead to tangible benefits around the world. It might require changing organizational models, but it will also create new opportunities for entrepreneurs.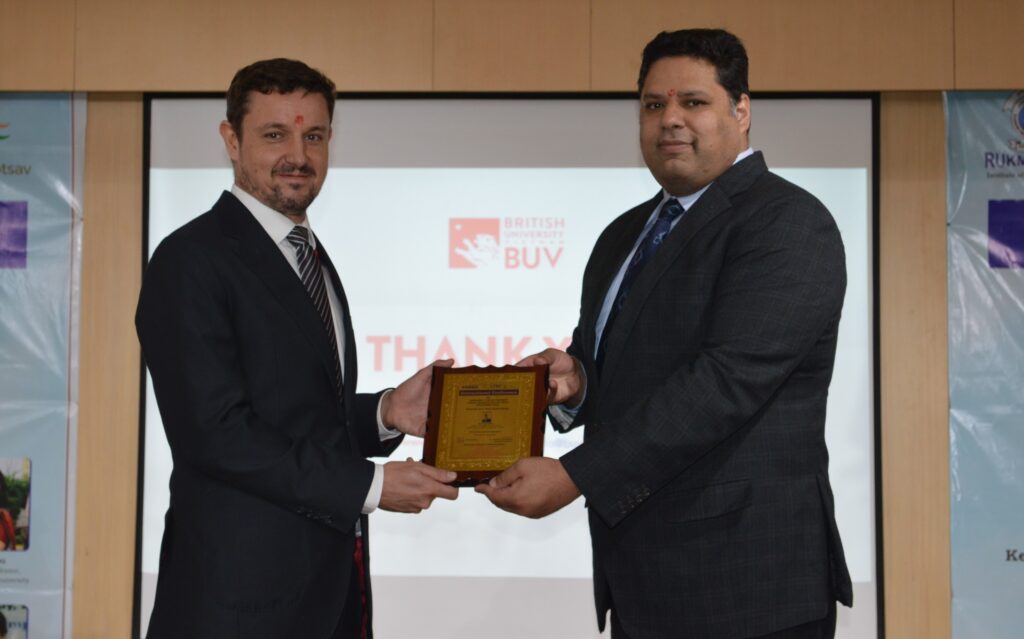 Distinguished Keynote Speakers Dr. Joao Fialho, Leader of MBA programme at British University Vietnam & Prof. Nora Sharkasi, Associate Professor, Tokyo International University emphasised that AI enabled companies are better equipped to fight contingencies using AI decision-making algorithms, detect anomalies and predict future behaviour of vendors and customers.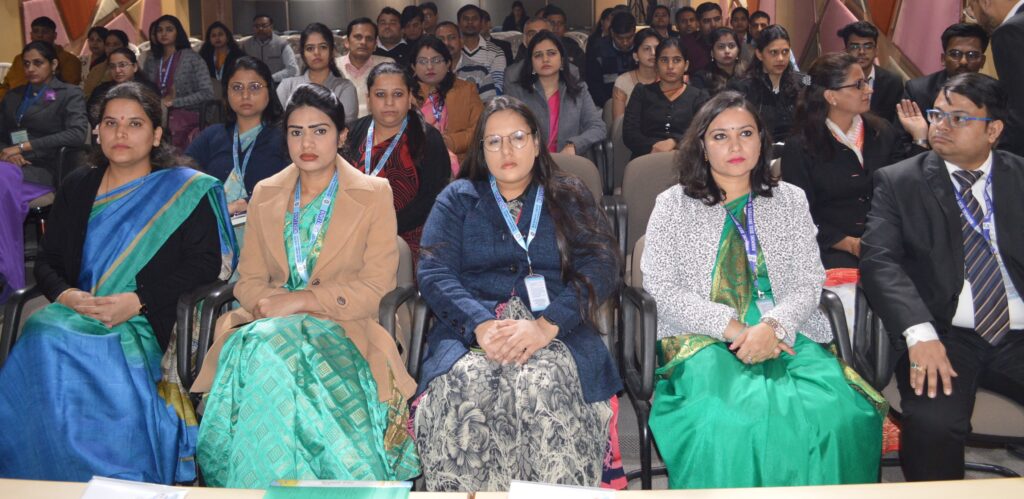 The conference was witness to five tracks with lustrous and leading names from academia like Prof. Devendra Tayal ( IGDTUW Delhi), Prof. Laxmi (Amity University Noida), Dr. Jitender Kumar (DCRUST Murthal), Dr. Amita Jain (NSUT Delhi) and Dr. Bharti (Indira Gandhi University, Meerpur) as session chairs and saw presenters from India and abroad. Among all deliberations, five papers were awarded as best paper, one from for each session.
The conference was successfully organized by the Research Board team of RDIAS Dr. Akanksha Upadhyaya, Convener, Dr. Ritika Gupta and Ms. Disha Garg, Co-Convener, Dr. Neha Yadav and Mr. Ankur Tayal, Member organizing committee.